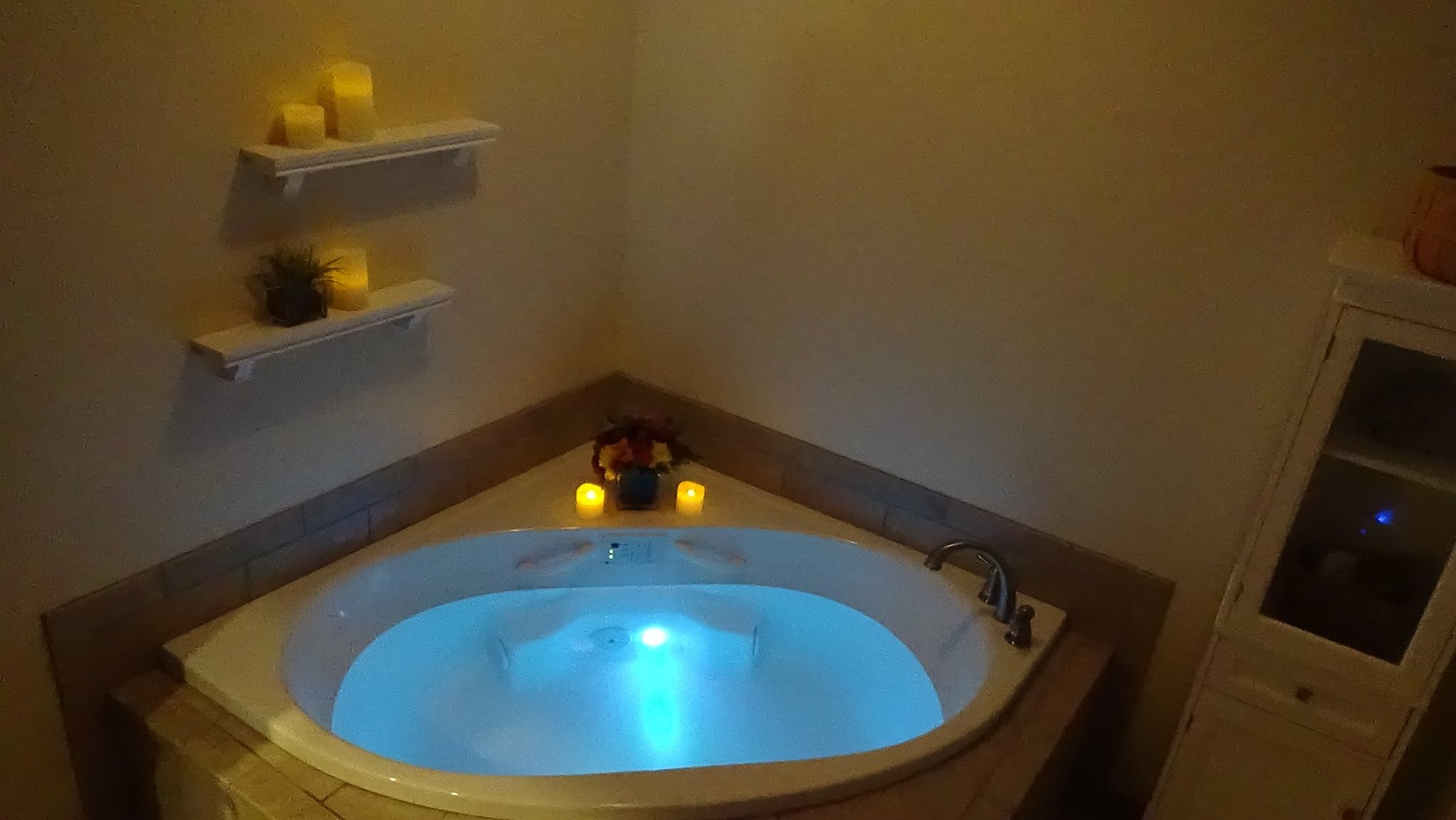 Hydrotherapy Treatment : A Relaxing Way To Treat Yourself
Hydrotherapy is the medicinal use of water for health benefits and the treatment of different aliments and conditions.
This use of water for therapy has been practiced for centuries, as far back as the ancient Greeks and Egyptians.
Our Hydrotherapy Soaks promote improved blood circulation, including circulation of the immune system's white blood cells.
Hydrotherapy also supplies fresh nutrients and oxygen to injured tissues and helps with the removal of harmful waste and toxins. In addition, it reduces the effects of stress, improves sleep, prevents headaches, it can also improve over-all wellbeing and energize the body.
Hydrotherapy can be used to treat many illnesses and conditions including:
Acne
Arthritis
Colds
Depression
Chronic Migraines
Stomach Issues
Joint, Muscle, and Nerve Problems
Sleep Disorders
Stress
Other than the numerous health benefits that our Hydrotherapy Soaks provide, they are also used for relaxation and to maintain a healthy state of wellness. Essential oils, salts, and herbs can be added to achieve optimal stress release and tension relief.