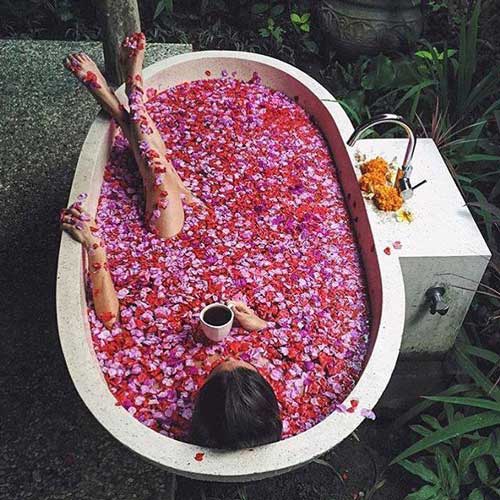 A Medicinal Herb Soak for Promoting Healing
This medicinal herb soak is custom formulated for your specific health problem or condition.  Chinese Medicinal Herbs are combined with all natural salts in order to promote healing within the body.  This treatment is most often combined with other Traditional Chinese Medical treatments in order to encourage the highest amount of self-healing.
Salt & Medicinal Herb Soak:  $75
*Add On: $55
*Please check Monthly Specials tab for discounts
Unsure about the benefits of Hydrotherapy? Click Here!