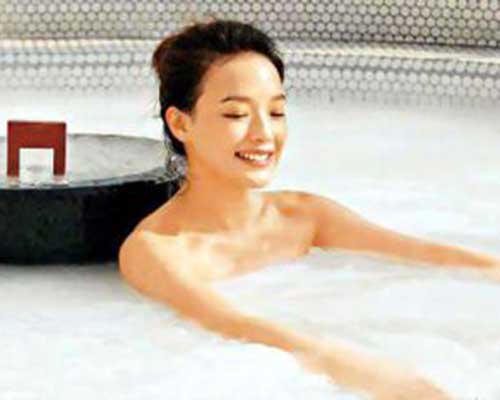 Try Our Dead Sea Salt Soak
A dead Sea salt soak can have amazing benefits! Dead sea salts have been used for centuries to promote health and to ease pain.  Lose yourself in this age-old therapy.  Just choose your favorite scent from our Aromatherapy menu and enjoy!
Dead Sea Salt Soak:  $50
*Add On:  $30
Unsure about the benefits of Hydrotherapy? Click Here!