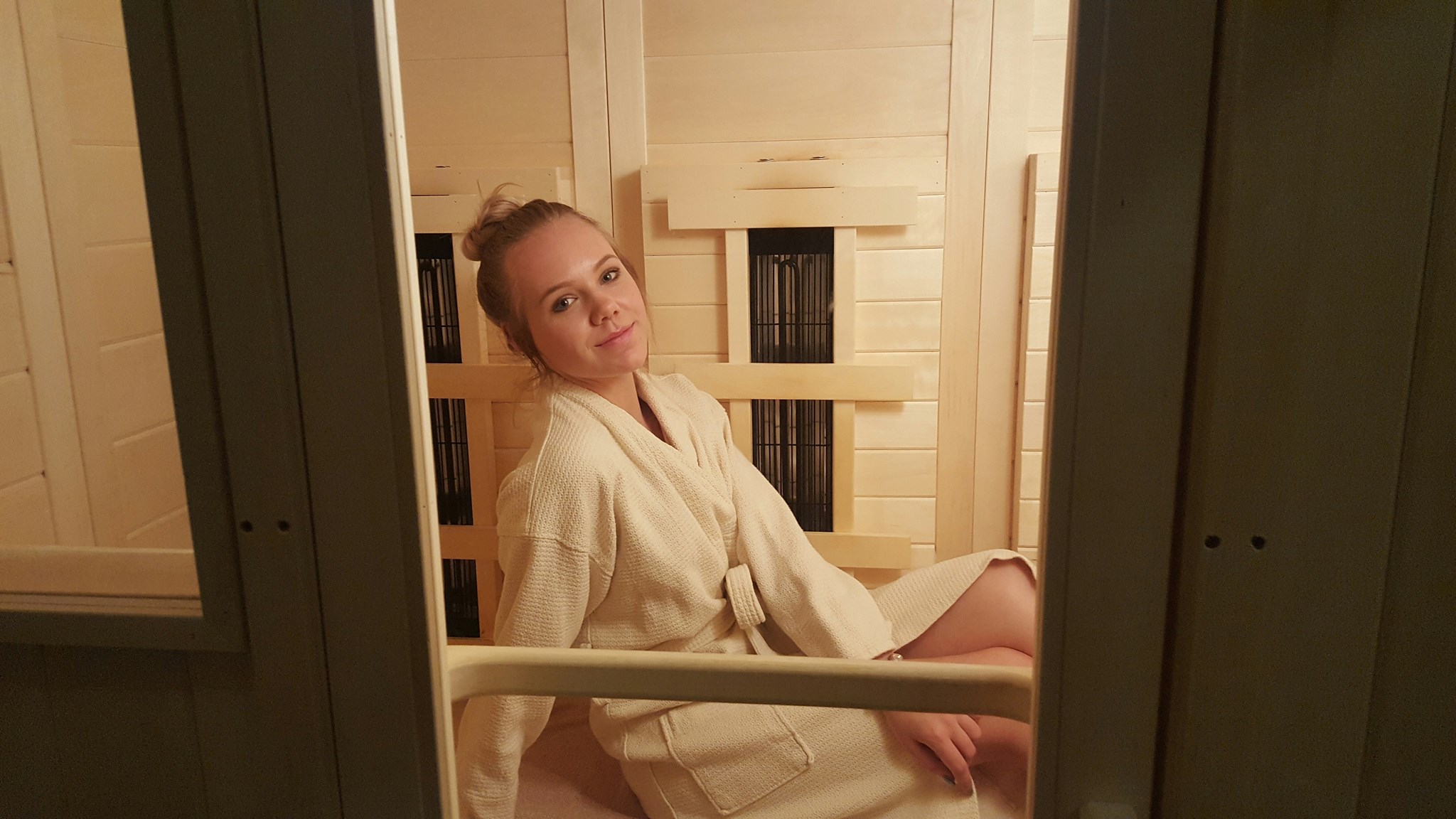 *These statements have not been evaluated by the FDA.
Detox the stress away with our infrared sauna!
Infrared rays are part of the sun's natural spectrum and are different than the sun's ultraviolet rays. Unlike UV rays, infrared rays promote healing within the body. Infrared rays penetrate deeply into the body causing it to warm up and release toxins while increasing total body circulation.
Because of the infrared radiant heat, this Sauna does not have to get as hot as in an old-fashioned steam sauna in order to get results. This Sauna is extremely beneficial for people with chronic pain disorders, and those suffering from heavy metal or chemical toxicities. Treatment in this Sauna is also a wonderful tension relaxation treatment and can be combined with any of our other services in order to complement any Spa, TCM, or Medical Treatment.
Infrared Sauna Session: $35