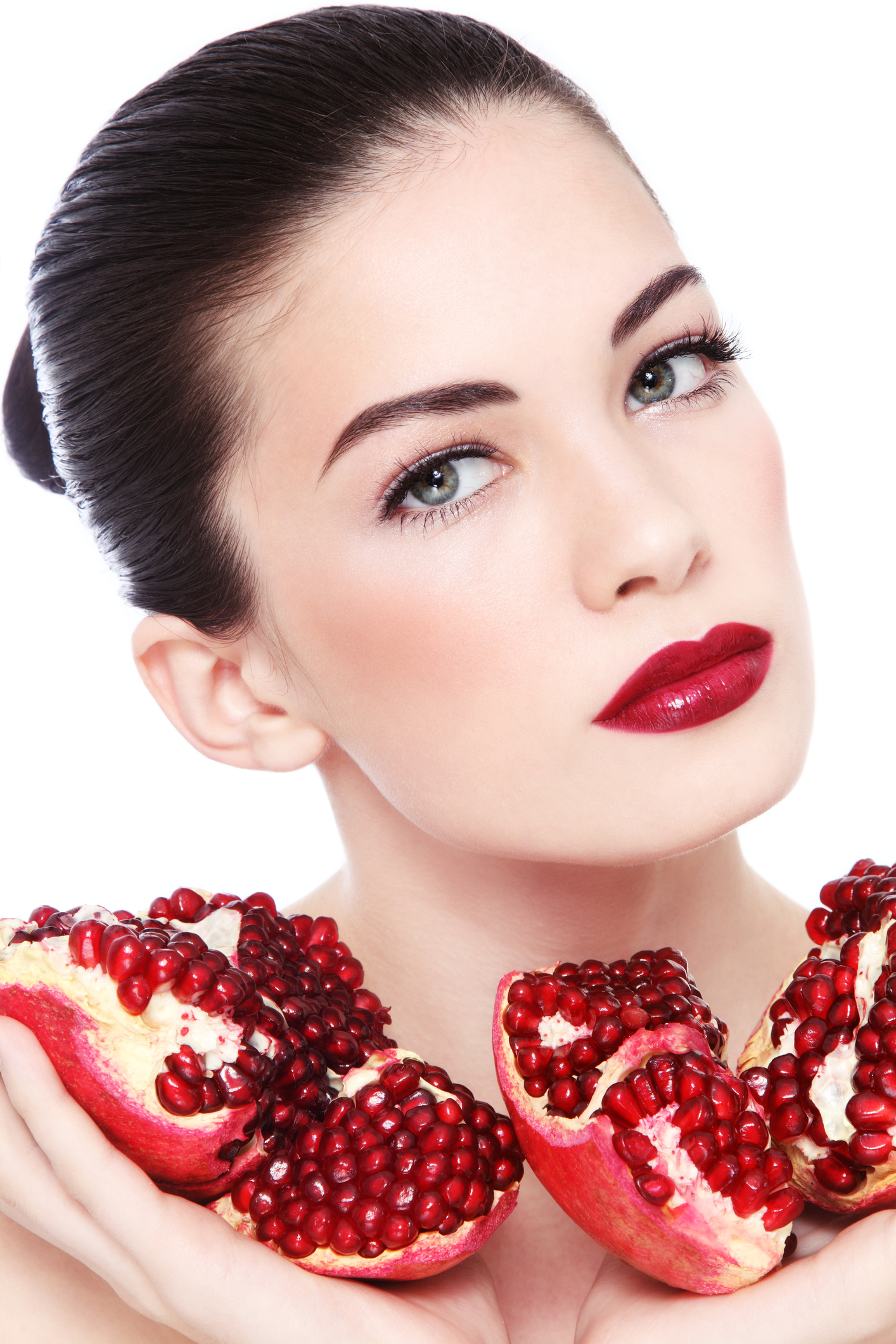 Xu Wellness Center's therapeutic wellness spa services will definitely sooth and relax you. Our services aim to stimulate you mentally and physically, which in return can increase your confidence and self-esteem, and may even assist in the aging process.
Our Hydrotherapy Soaks nourish the soul. Like life, water is Yin and Yang; when your body is submerged in water you find true harmony and balance.
Treatments, either in our Infrared Sauna or a specialty soak, uses heat to stimulate the blood flow, initiating the purifying process.