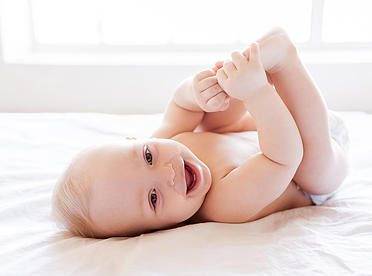 IVF Enhancement
Traditional Chinese medicine is used to help during IVF enhancement. Acupuncture and herbal medicine may help assist contraception in the following ways:
Improving the function of the ovaries to produce higher quality of eggs.

Regulating the hormones to produce a larger number of eggs.

Increasing the blood flow to the uterus, and increasing the uterine lining.

Improving the sperm volume, count, and mobility.

Strengthening the immune system.

Decreasing the stress levels within the body.

Improving the chance to conceive.

Decreasing the chance of miscarriage.
A fertility study including our very own Dr. Mark Xu, by the University of Tennessee was presented by the authors to the American Society for Reproductive Medicine. Studies have underlined the direct success of IVF and acupuncture.
*These statements have not been evaluated by the FDA.