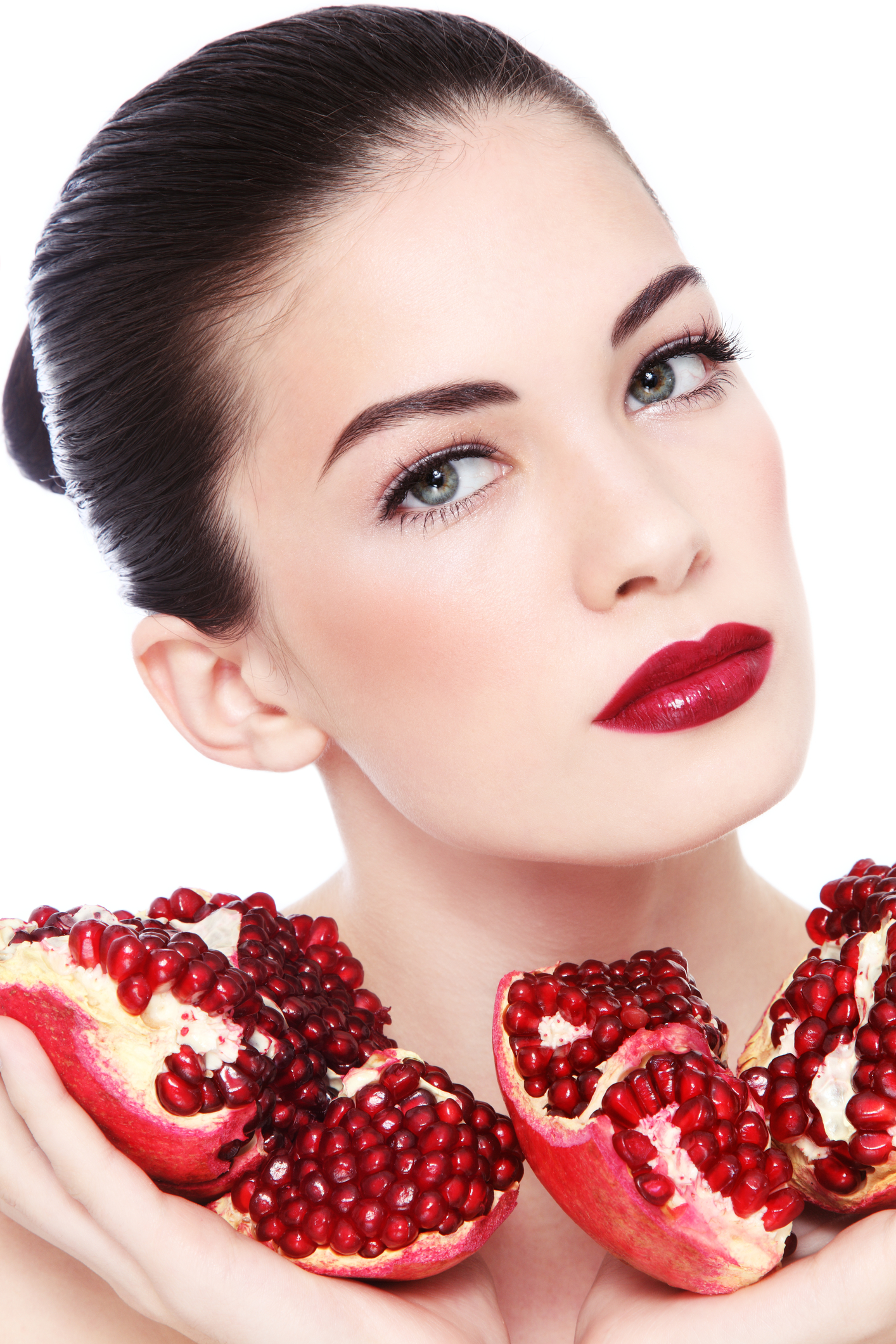 Xu Wellness Center's therapeutic wellness spa services will definitely sooth and relax you. Our services aim to stimulate you mentally and physically, which in return can increase your confidence and self-esteem, and may even assist in the aging process.
Our detailed massage menu consists of massages that improve blood circulation and stimulate the lymphatic system. These massages also release a hormone, Serotonin that enhances the body and mind's "feel good" effect.
Our Hydrotherapy Soaks nourish the soul. Like life, water is Yin and Yang; when your body is submerged in water you find true harmony and balance.
Body wraps are exceptionally beneficial as a quick way to re-mineralize the body, replenishing it with the many nutrients lost daily, infusing moisture deep into the skin, and helping to rejuvenate and relax you.
Treatments, either in our Infrared Sauna or a specialty soak, uses heat to stimulate the blood flow, initiating the purifying process.
Every facial is performed using only the highest quality ingredients that gently exfoliate the skin, promoting cellular renovation, refining pores ands giving your skin a uniformed glow. So, indulge in some "me" time, turn off your switch and relax, reflect, recharge and detox. All of these services restore the natural mind-body-soul connection, promoting peace from within.