Xu Wellness Center
Bring The Happiness And Longevity To Your Life
(901)737-8282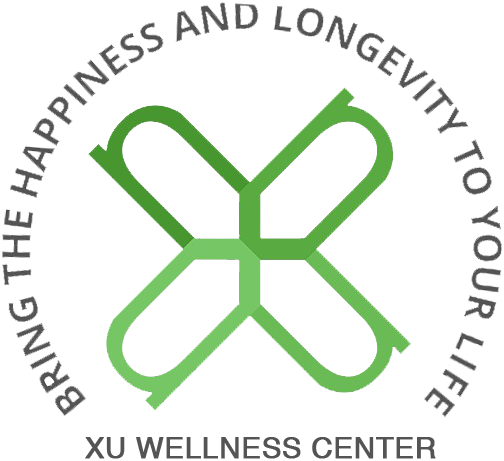 Welcome to Xu Wellness Center
At Xu Wellness Center we believe in whole body health.  We seek to restore harmony and balance to the body through a combination of wellness services.  Our services work together with a healthy lifestyle in order to promote an optimal well-being.
We have a wide array of treatment options, including acupuncture, and we strive to help everyone find the wellness plan that works best for them. We offer free acupuncture consultations for people interested in becoming new patients under our care.
About Xu Wellness Center
The Xu Wellness Center is a Chinese Medicine clinic and Spa, along with a Western Medicine side. We are devoted to combining both old and new ways of helping people reach their full potential. Our Wellness Center brings you a comfortable and relaxing environment that helps to ease the stress of everyday activities and demands.
We combine modern and ancient medicine to give each person the tools they need on their road to healing, whether it be emotionally or physically. Our desire and goal is to see you whole and prospering.
Our acupuncturist, Mark Xu, has 27 years of medical practice and experience in helping thousands of patients. He is also a licensed and board certified herbalist. Our entire staff has the passion that goes with caring for every individual and seeing that their needs are met as best as possible with distinct, specialized programs for difficult and various conditions.
Free Immune Boosting Tea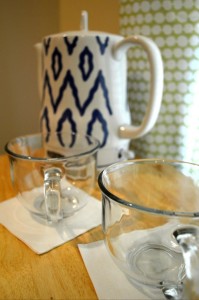 Chinese Medicinal Tea is available from 8-10 in the morning and 4-6 in the afternoon/evening Monday-Friday. Just stop in during those times and grab a cup!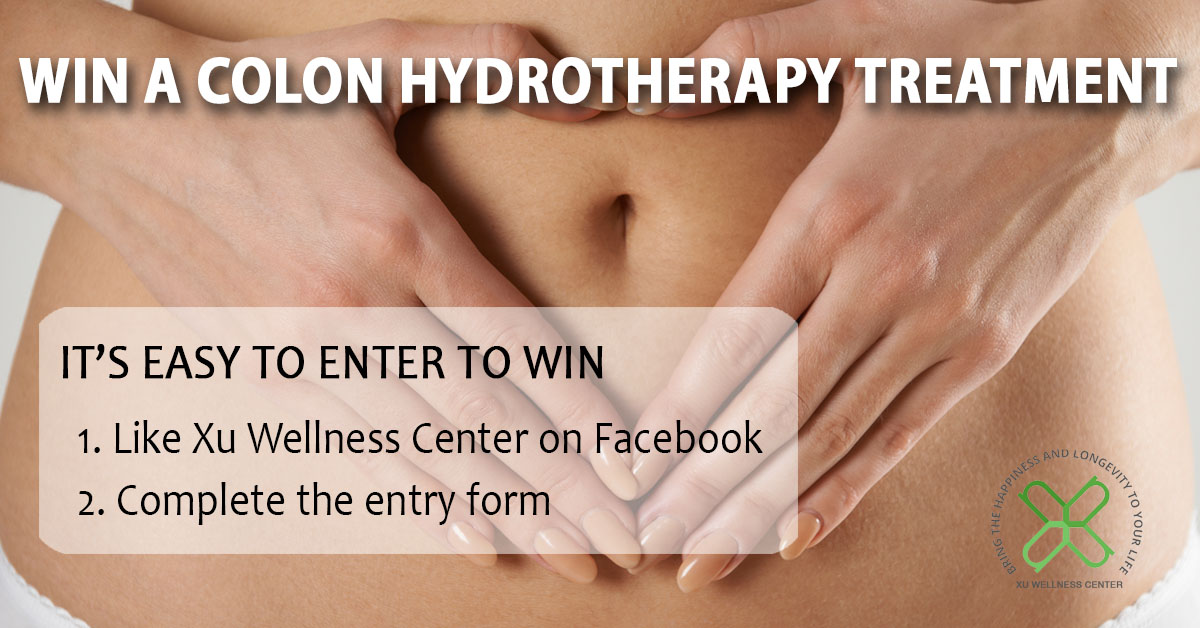 "I went to Dr. Xu because I have migraines. I have only had a few treatments with Dr. Xu but what a difference they have made in my life. I was having two or three migraines a week before I started with Dr. Xu. I have had only one slight migraine since starting the treatments. I can't describe the feeling of well-being that I now have. This is the best thing I have ever done for myself. Dr. Xu is so supportive and understanding."
Saundra S.