Xu Wellness Center
Bring The Happiness And Longevity To Your Life
(901)737-8282
Free Immune Boosting Tea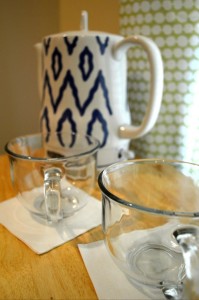 Chinese Medicinal Tea is available from 8-10 in the morning and 4-6 in the afternoon/evening Monday-Friday. Just stop in during those times and grab a cup!
Ask us about our Membership program!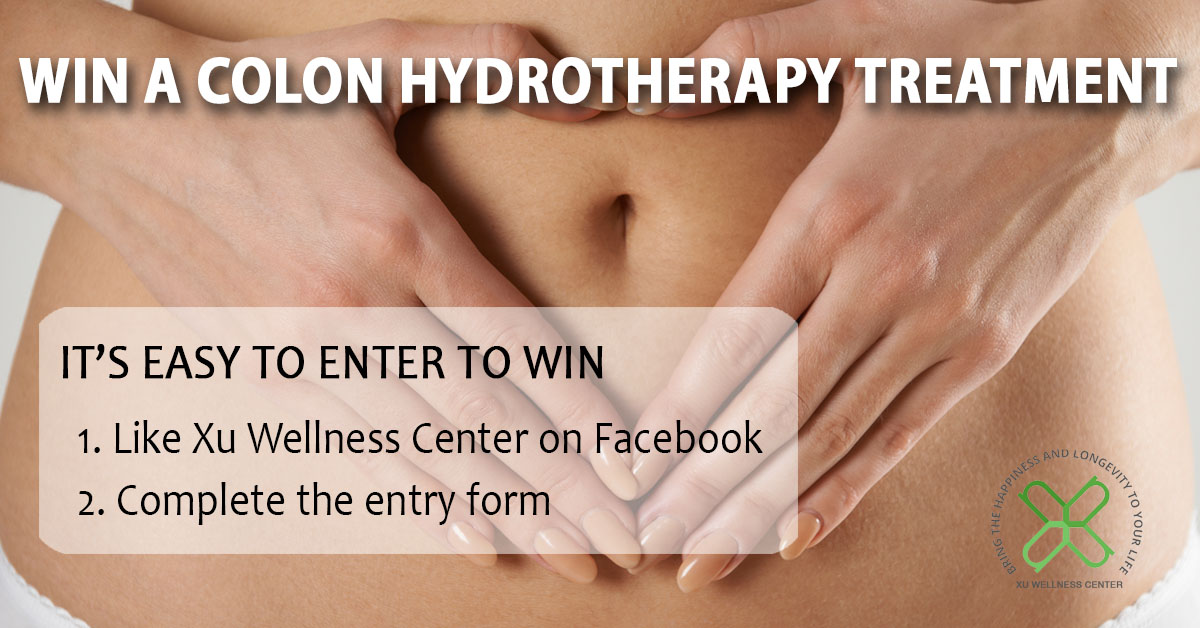 "I went to Dr. Xu because I have migraines. I have only had a few treatments with Dr. Xu but what a difference they have made in my life. I was having two or three migraines a week before I started with Dr. Xu. I have had only one slight migraine since starting the treatments. I can't describe the feeling of well-being that I now have. This is the best thing I have ever done for myself. Dr. Xu is so supportive and understanding."
Saundra S.
Check out our monthly specials page!